Butterfly sculpture
Butterflies are beautiful creatures. No matter where they are, there are many people who like butterflies. So how much do you know about the meaning of butterflies?
There is an ancient American Indian legend. The newlyweds whisper their wishes to the butterfly in their hands, and then let the butterfly fly. The butterfly will tell the elves and angels, and the elves and angels can make the wish come true, the message of love and eternal life The promise will never be forgotten. Therefore, people believe that as long as they make a wish and then release the butterfly, their wish will soon be realized.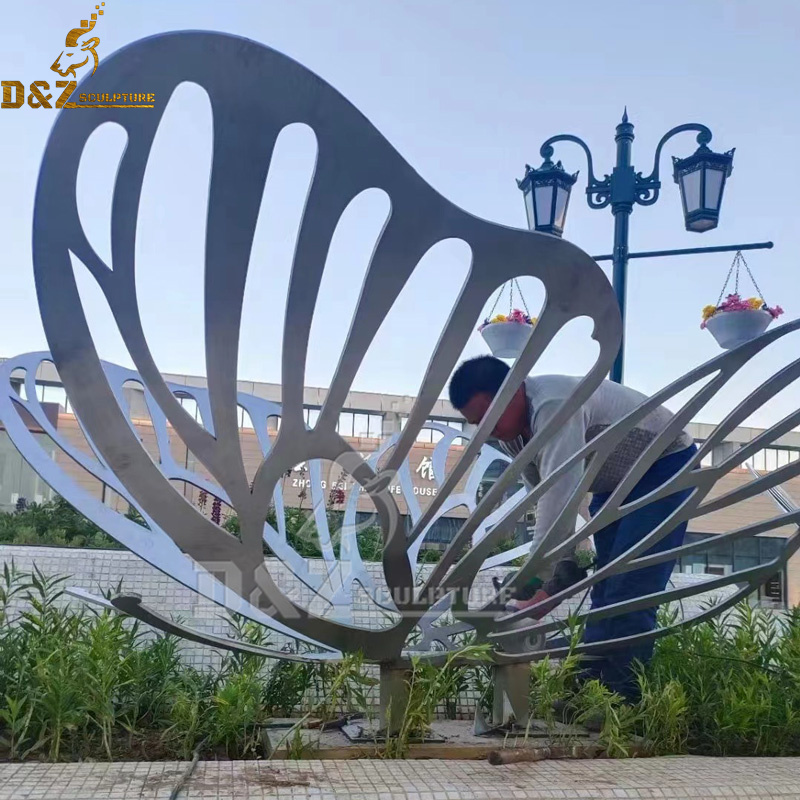 When it comes to butterflies, we have to talk about my country's great love story — Liang Shanbo and Zhu Yingtai. Since ancient times, butterflies have been the favorite things of scholars and writers. The most well-known is the story of the classical love Liang Zhu, which endows the beautiful incarnation of butterflies with a beautiful meaning of loyalty and persistence to love. In addition, the butterfly also represents the continuous coming of happiness, longevity and other good blessings, and also the meaning of eliminating disasters and turning auspiciousness, all of which give people a new vitality and are deeply loved by people. A beautiful butterfly is also a symbol of beauty. Therefore, from ancient times to the present, there are many playful pieces with butterflies dancing gracefully.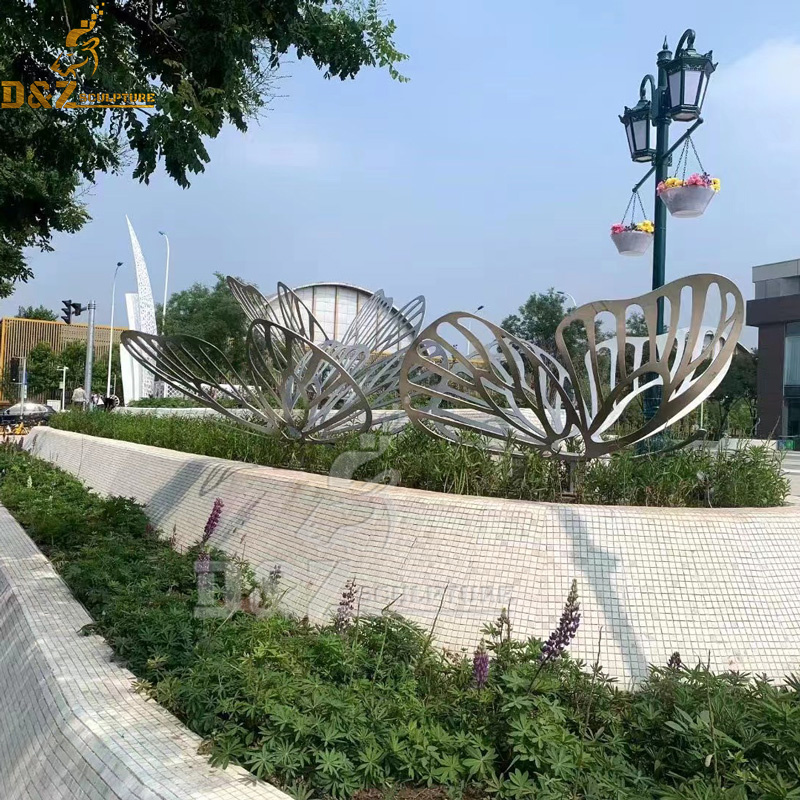 A long time ago, butterflies were admired by people for their beauty in body, shape, color and emotion, and were recited in successive dynasties. Butterfly is known as "flying flower" and "beauty of insect country". It is a symbol of elegant culture, which can make people feel the pleasure of returning to nature. Butterfly is a symbol of happiness and love, it can inspire, intoxicate and yearn for people. Traditional Chinese literature often regards double-flying butterflies as a symbol of free love, which expresses people's yearning and pursuit of free love. Butterflies are loyal to lovers and have only one partner in their life. They are one of the representatives of loyalty in the insect world. Butterflies are regarded as auspicious and beautiful symbols by people. For example, butterflies in love with flowers are often used to imply sweet love and happy marriage. The pursuit of perfection. And because butterfly and 葋 have the same pronunciation, the butterfly is also used as a borrowed finger for longevity.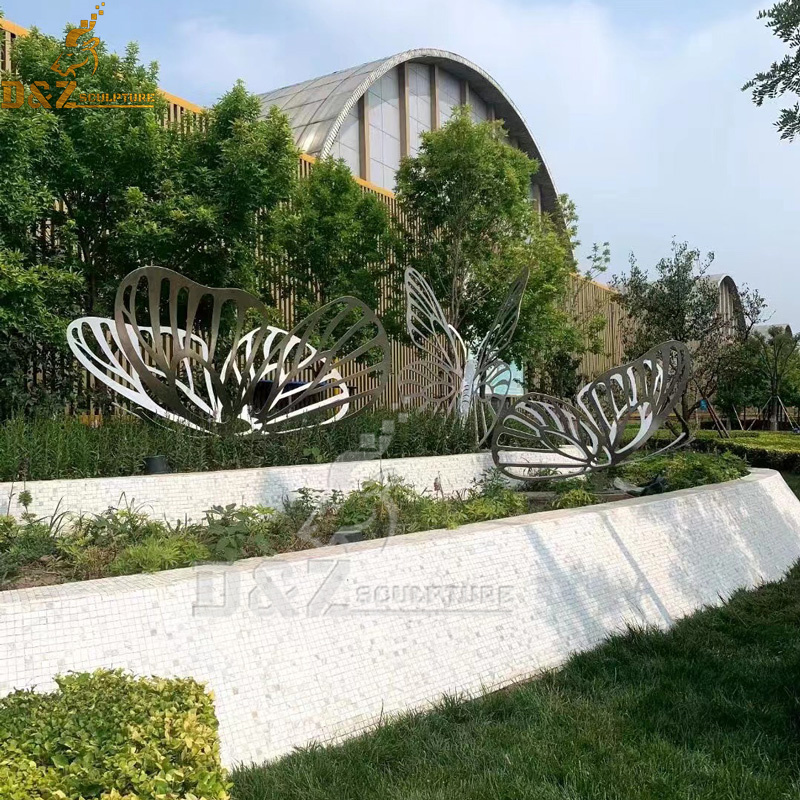 It is precisely because of the beautiful meaning of butterflies that butterflies are also frequently used materials in the sculpture industry. Stainless steel butterfly sculptures are colorful and exquisite in shape.