Modern gold sculpture
In recent years, stainless steel sculptures have sprung up and are more and more favored by people. It has been widely used in various fields and has gradually become a leader in sculpture. So, what is the reason for the counterattack of this emerging type of stainless steel sculpture?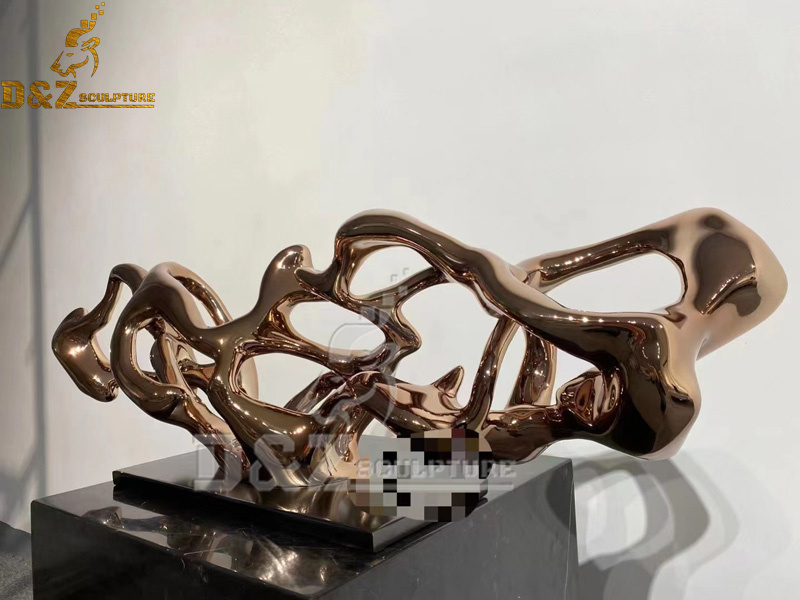 First of all, stainless steel sculpture is the first choice for decoration because of its beautiful and simple shape, simple production process, low production cost, and noble and elegant feeling. Such characteristics make stainless steel sculptures both elegant and popular, and can be used not only in high-end places, but also in other grades of places.
Secondly, with the development of society in recent years, the process of urbanization has been accelerated. People pay more and more attention to the decorative taste and style of buildings. As far as the sculpture industry is concerned, traditional stone carvings, wood carvings, or clay sculptures cannot fully meet the needs of modern decoration. Therefore, the more modern stainless steel sculpture stands out in the field of sculpture and shines brightly.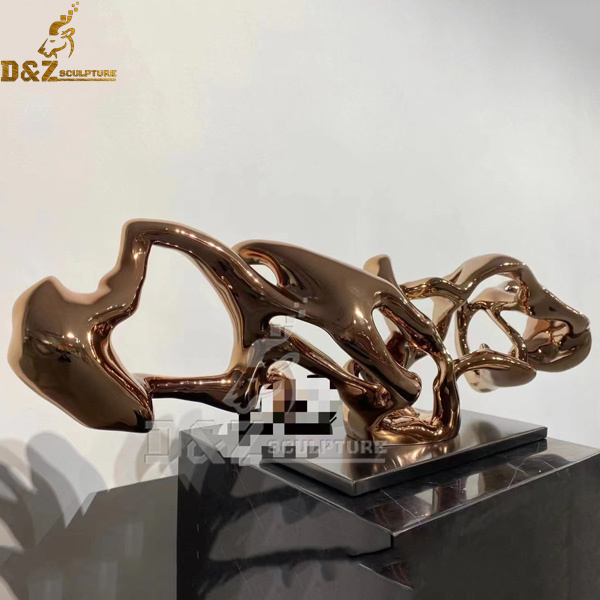 Thirdly, stainless steel sculptures are light in weight and easy to carry. Compared with other sculpture materials, the material of stainless steel sculptures is very light, and it takes less manpower in the process of moving. In addition, in terms of welding, stainless steel sculptures are relatively simple and easy.
There is also stainless steel sculpture, which has high plasticity. Most of the creative sculptures are stainless steel sculptures. This kind of sculpture has strong plasticity and can be created into various types according to the needs of users, so it is more personalized and more diverse.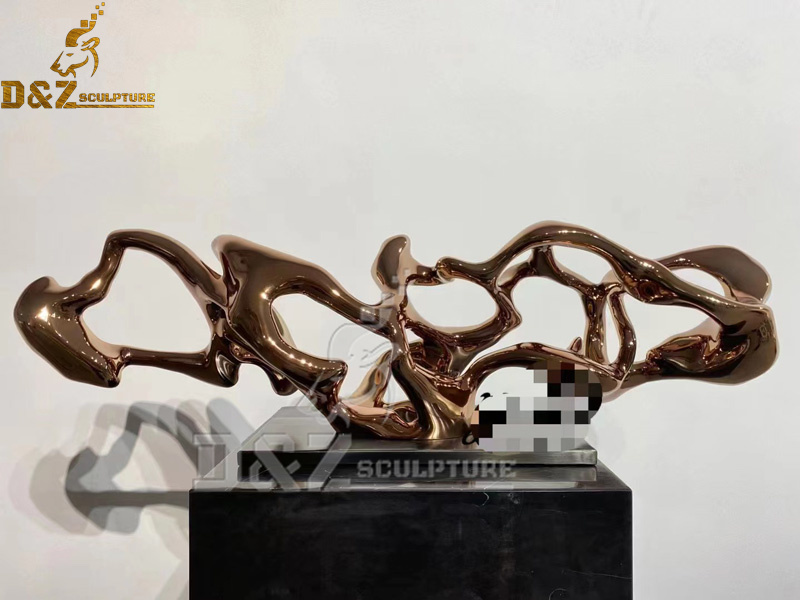 Finally, stainless steel sculpture has a long service life. Stainless steel is not easy to rust, so you don't have to worry about weathering and corrosion even outdoors. In addition, stainless steel has good insulation and long service life, so it is environmentally friendly and saves money, which greatly promotes the construction of urban civilization. Effect.